FTC Disclosure
If you make a purchase via a link on this site, Card Making Circle may receive a small commission on the transaction - at no added cost to you.
Thank you!

Card Making Sketches
Card Making Sketches
Card making sketches are rough card designs of your card layout.

They are great place to start when planning your handmade card.
There are so many ways to design your card....Landscape... portrait......shaped.....or square.
What to have in the background? Keep it plain and simple... add patterned paper....stamped or embossed images.... or stencilled designs.
And then there's the focal point and sentiment - where to position them?.....centre...top....bottom.....etc
With so many elements to making a card it's easy to become overwhelmed by the choices.
If you are new to card making checkout a my selection of simple card layouts.
Card Making Sketches Inspiration


Looking at other people's designs can help spark ideas and push your creativity to the next level.
One idea leads to another and before you know it you have more ideas than you have time for!
Here is a selection of websites that offer sketches.
Enjoy!
Connie Stewart has a series called "Creative Juice"   These have been published in two PDF volumes for £10 each.  Connie specialises in easy simple designs.
This book from Amazon is packed with loads more ideas....
Card Making Sketches - Planner


I've created a handy planner to keep all your card making sketches in one place.
It's the tech-free approach to organising your card making. 
It gives you the space to draw a quick sketch and jot down your ideas for later.
Or if you design your cards as you go along to scribble down your finished result.
I also use the planner to adhere my printed internet sketches with reminders of how I used each sketch.
That way you can look through your past sketches for inspiration.
A spiral bound version is available from Lulu.  As this only operates in the US there are extra shipping costs for those ordering from outside the US.
It measures 5.83" x 8.26" (14.81 x 20.00 cm). 


Here's a quick look inside of the Planner pages....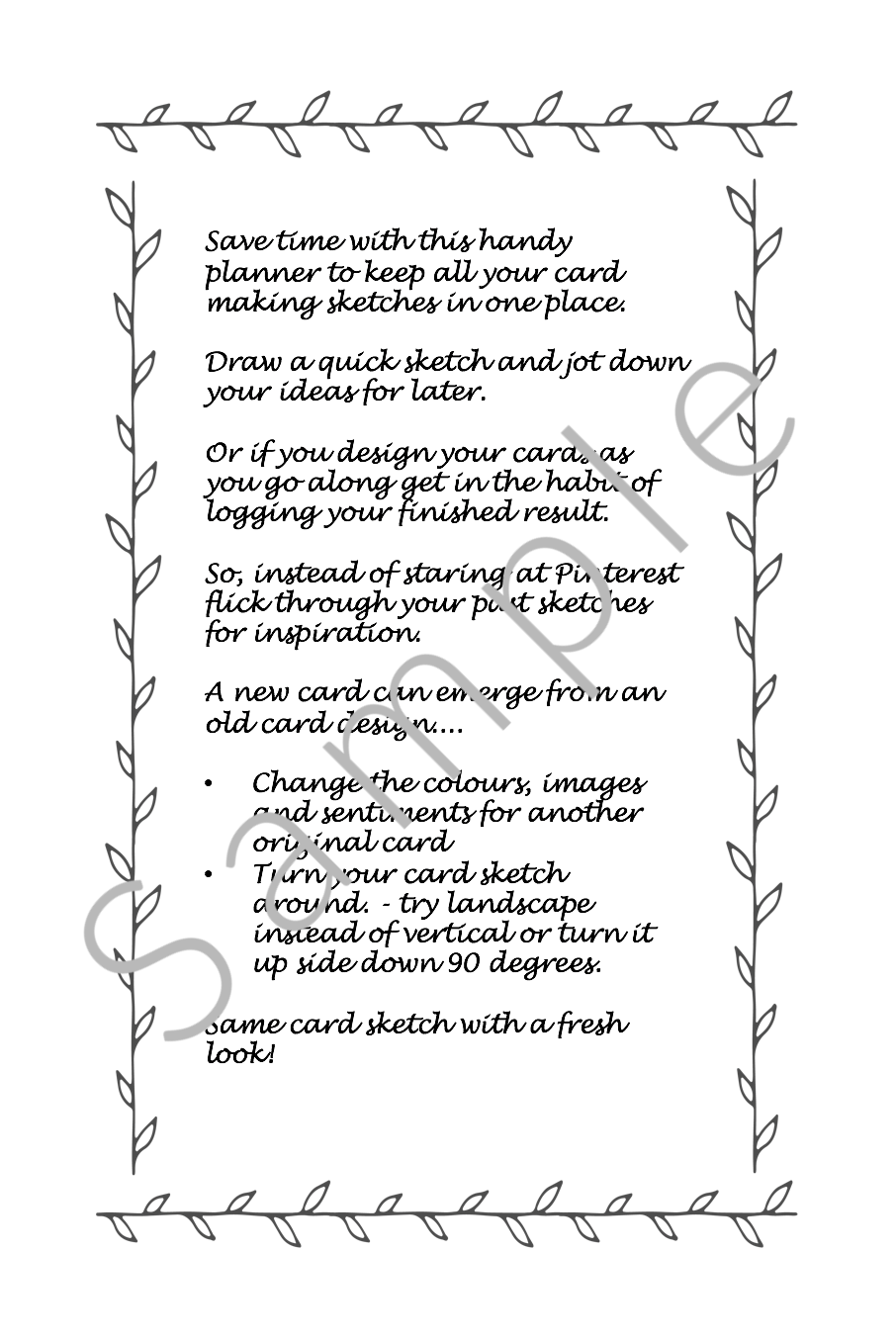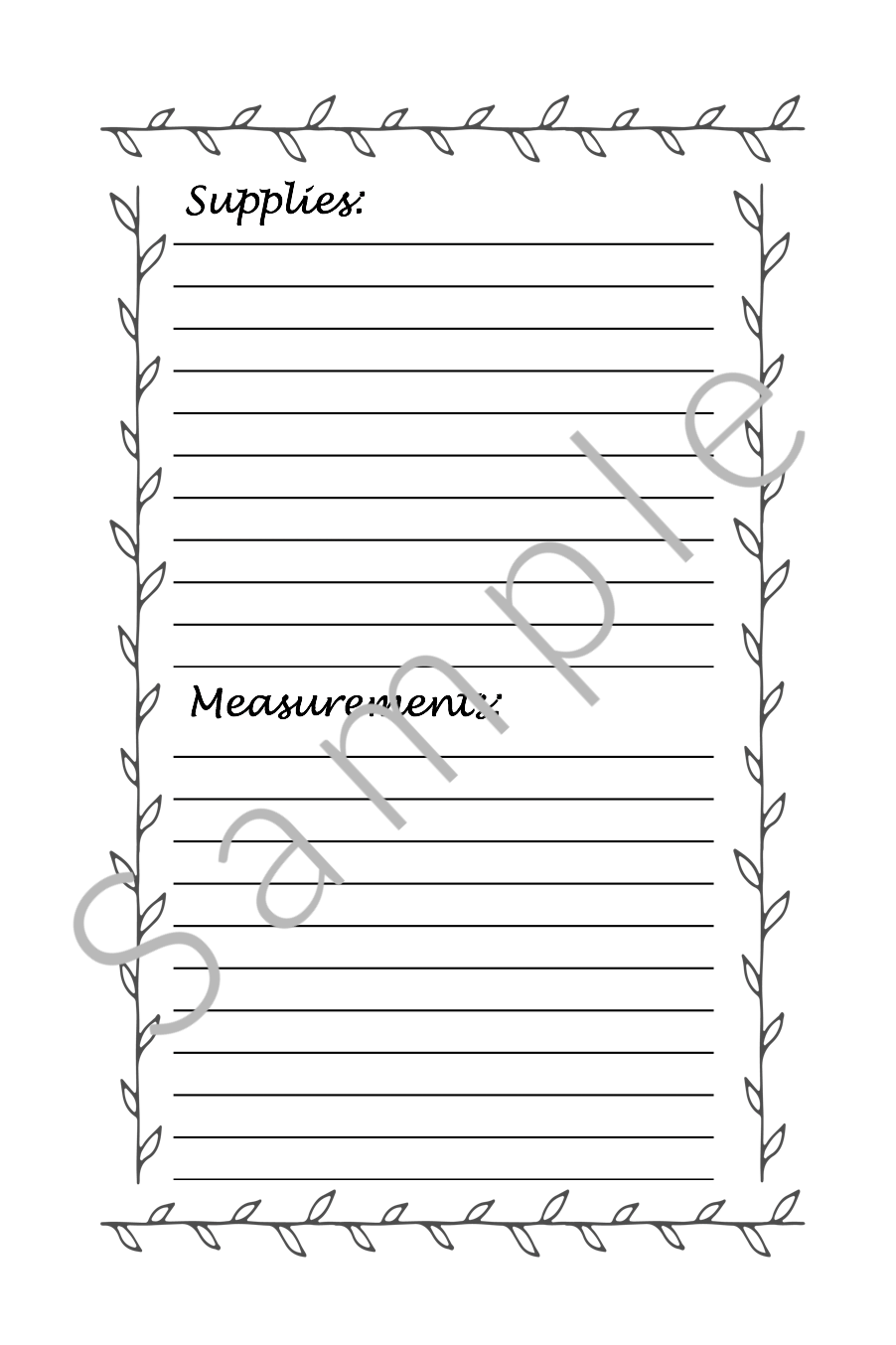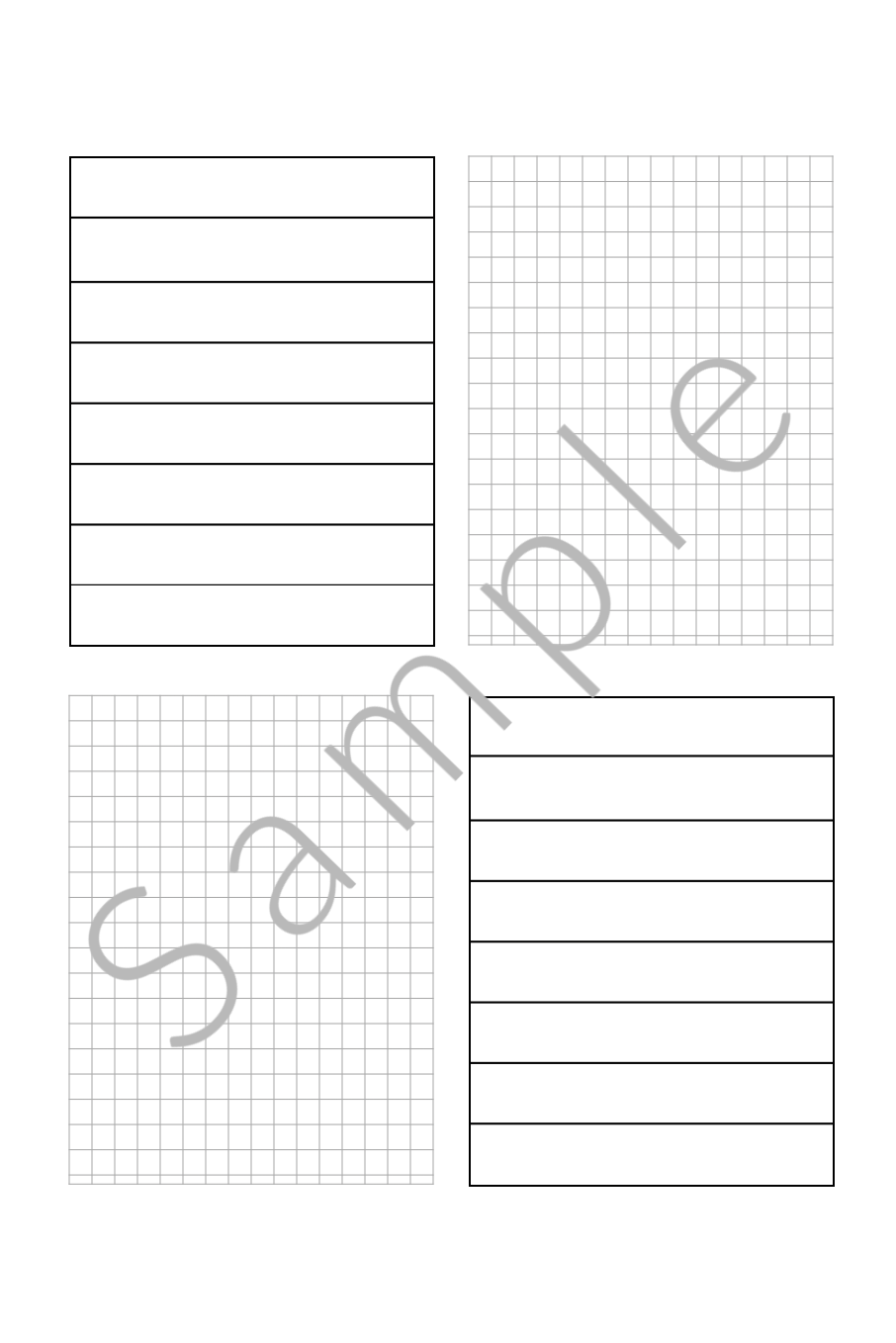 Card Making Sketches