FTC Disclosure
If you make a purchase via a link on this site, Card Making Circle may receive a small commission on the transaction - at no added cost to you.
Thank you!

Card Making News
Card Making News

Sign Me Up!
Sign up TODAY for the free Card Making News to help you stay up to date with Card Making Circle.
Why subscribe to my newsletter?
Card Making Circle is packed with articles on tips, techniques and card making ideas.  Both for beginners and avid card makers.
As the website is constantly updated with new content the newsletter is a great way to keep up to date for....
card making ideas, techniques and tips 
New products and stamps I've bought and what's going on in my craft room.
Best cards/ideas from fellow card makers - you can share your cards and tips 

here.
So, do join me in our community by signing up now for Card Making News.
Let's have fun card making together!
Keep in Touch!

Card Making News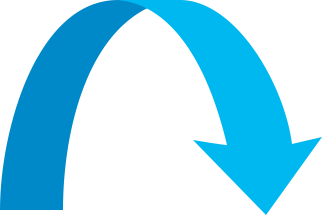 Your E-mail address is totally secure
I will only ever send you Card Making News
Card Making News