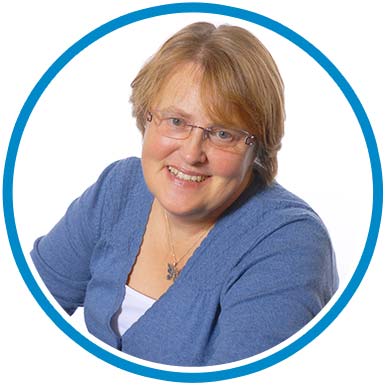 Julia, Owner & Card Maker
Would you like to learn the secrets of making your own handmade cards for family and friends?
Hi, my name is Julia and I am going to share with you how to make unique cards that are created with love and care and in designs that aren't available from any store.
I'm passionate about card making.
Why am I so passionate about card making? Well, it's an achievable and affordable craft that's inclusive to everyone.  
I love that cards can be as simple or as complicated as you like to make them. It's easy to make a quick card when in a rush or spend hours putting the finishing touches to a detailed image.
It all depends on the time and energy you have available.

Great for those of us who are balancing work and family commitments.
Our cards don't need to be perfect as they are a handmade and a personal "gift" to our recipient.
We have the pleasure of giving and our cards give joy and happiness to those who receive them.
Printable Holiday cards and resources for the Holiday season 

I use stamps and ink to create the images and so can you.  With stamping, colouring and a few techniques you can create awesome cards.

And that's not all.....

Card making like other crafts improves health and well being.
For me, the process of creating reduces my chronic pain and gives me that much needed "me" time.
It relaxes me and helps me switch off from my everyday worries as I lose myself in the moment. 
The clock definitely moves faster when I'm creating!
Making cards can help you deal with life's challenges as well by giving yourself space just for YOU.
So, whether you're new to card making or a dab hand....
Take time to find out more and join me by making Cards from the Heart.

Share YOUR cards in my Card Making Gallery. We all love seeing what others are making and leave a comment too: everyone enjoys hearing what others think about their creations.
Getting Started with Card Making


If you are new to card making start by reading my articles.... Card Making for Beginners.
Follow the links to the different pages to learn the basics of making a card.
Then find out about different tools and techniques that can help you take your creating to the next level.
Have Fun and Enjoy!
Keep in Touch....


Check out my free Newsletter to keep up-to-date with what's new on Card Making Circle.
Click here to find out more...

Or complete the form below....
Sign Up Today!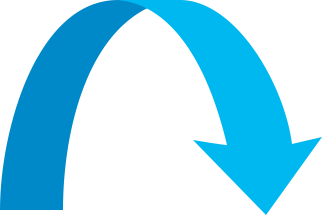 Your E-mail address is totally secure
I will only ever send you Card Making News
You can unsubscribe at any time.