Card Making Circle
Discover Card Making....
Are you ready for something different?
If so, make your own handmade greeting cards for your family and friends!
Be a creator and use the Card Making Circle to inspire your card making ideas for special ways to send a message.
There are so many occasions.....
Birthdays...weddings...special events....times to let someone know that you are thinking of them... that making a card is just the right way to connect.
So much more personal than an email or Facebook post!
Whatever the occasion it's time to stand out from the crowd by choosing your own design, colours and words to make your message special and unique.
This website will take you on a journey of discovery from simple cards to more advanced card making techniques.
And introduce you to an array of materials and equipment to create awesome results.
There is something for everyone!
Step by step instructions for beginners and additional tips for the seasoned card maker.
What's more unlike other websites there will be suggestions on alternative ways of working.

So, anyone can create regardless of (dis)ability.
It's that simple! Have fun and start card making today!
Getting started....


Read the Introduction to Card Making and find out what you need to start making your first card.
Then check out some Basic Card Making Techniques and try your hand at making Easy Cards.
Disability or Additional Need?


If you have a disability or difficulty with standard equipment check out different options for Accessible Card Making.

And look out for this Icon....throughout the website with additional suggestions for creating with a disability or additional need.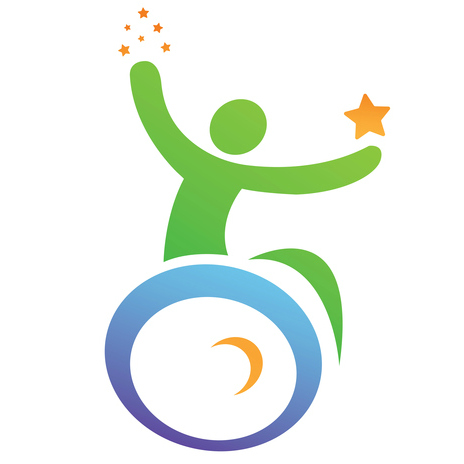 Finally.....


Sign up to our free newsletter to keep up-to-date with tips, techniques and card making ideas.
Sign Up Now!